What is the best place for you?
What's trending now in the market
Why institutional investors are now in love with...

by

TRD Staff

on 2020-01-26 at 7:00 PM

Institutional capital is piling into Nordic real estate as investors hunt for returns. The $49 billion or so invested in real estate last year in the north European region — Sweden, Norway, Denmark, and Finland — was the most ever recorded and appetites appear to be just as strong this year, according to Bloomberg. Linus Ericsson, CEO of Jones Lang LaSalle's Swedish outfit said […]

Inside Akon's 2,000-acre crypto-city in Senegal

by

TRD Staff

on 2020-01-26 at 5:00 PM

It's something of a moment for smart cities built from scratch. In Indonesia, the crown prince of Abu Dhabi and Masa Son are building a new $34 billion capital city to replace Jakarta. But that doesn't begin to compare to what's happening in Senegal, where Akon is building a smart city that runs on his own cryptocurrency. The Senegalese-American musician and producer posted on […]

Low mortgage rates could mean another hot winter...

by

TRD Staff

on 2020-01-26 at 2:00 PM

Homebuyers and sellers are getting an early start to the spring housing market. Between 2015 and 2018, April was the hottest month of the year on Realtor.com, but January was the hottest in several markets across the country last year, according to a report by NBC. Mortgage rates have fallen a full percentage point since October 2018 to around 3.7 percent, so there could be a repeat of last year. […]
2020 Homebuying Checklist

by

Caety James

on 2020-01-24 at 11:00 AM

Some Highlights: If you're thinking of buying a home, plan ahead and stay on the right track, starting with pre-approval. Being proactive about the homebuying process will help set you up for success in each step. Make sure to work with a trusted real estate professional along the way, to help guide you through the homebuying steps specific to your area.

The #1 Reason It Is Difficult to Find Your Dream...

by

Caety James

on 2020-01-23 at 11:00 AM

The headlines in real estate today all revolve around one major point: there is a shortage of homes available for sale. Price appreciation is accelerating again because there is a shortage of homes available for sale. First-time buyers are taking longer to purchase a home because there is a shortage of homes available for sale

How Buyers Can Win By Downsizing in 2020

by

Caety James

on 2020-01-22 at 11:00 AM

Home values have been increasing for 93 consecutive months, according to the National Association of Realtors. If you're a homeowner, particularly one looking to downsize your living space, that's great news, as you've likely built significant equity in your home. Here's some more good news: mortgage rates are expected to remain low throughout 2020 at
Jacksonville
, Duval County
Jacksonville is a city in Duval County, Florida. As of the 2014 census, the city population was 853,382. According to the United States Census Bureau, the city has a total area of 757.7 square miles. An elevation is 12 feet (3.65 m) above sea level. The population density was 1,126 people per square mile. The median age was 35.7 years (Florida state median age was 41.8 years)…
know more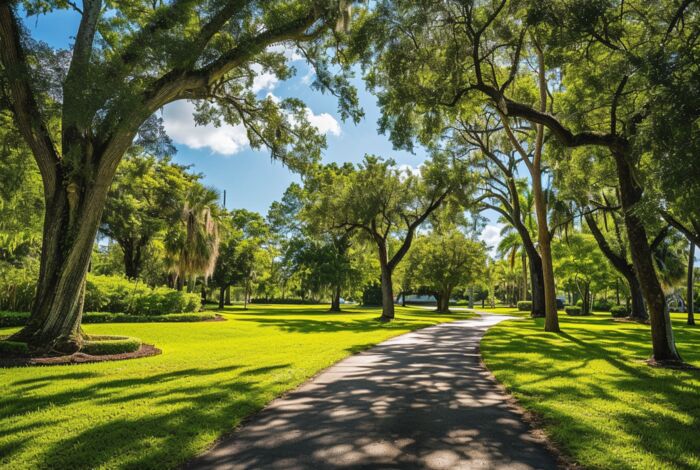 We give you advice about preparing your home to sale
We have an excellent reputation in the market
We have a lot of high profile contacts
Experienced and enthusiastic sales team
Focused and dedicated team of agents and staff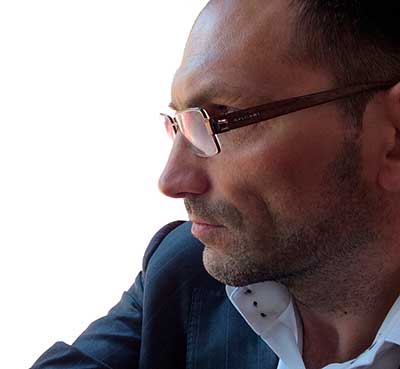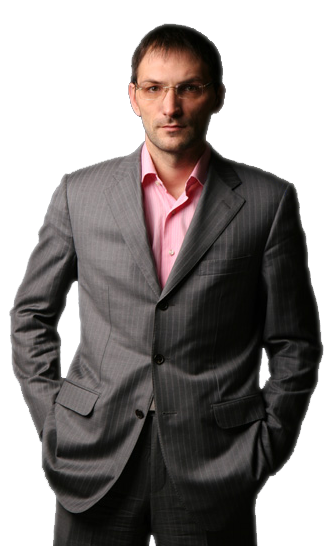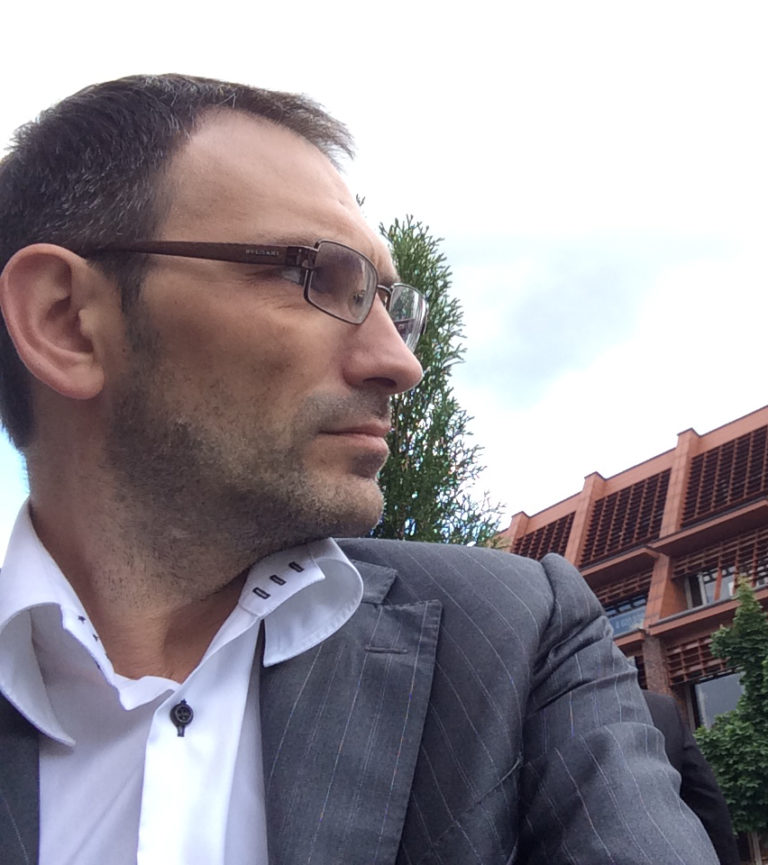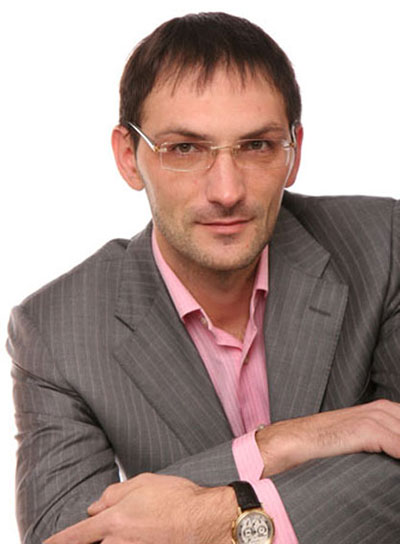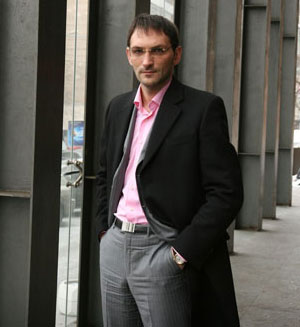 Subscribe to Our Newsletter
I know everything about Real Estate. Contact Me!
I take the time to listen carefully to understand my clients' needs, wants and concerns. I will be ready to take quick action when required and spend more time with those who aren't quite sure which direction to take. My genuine concern for my client's best interests and happiness ensures the job is done!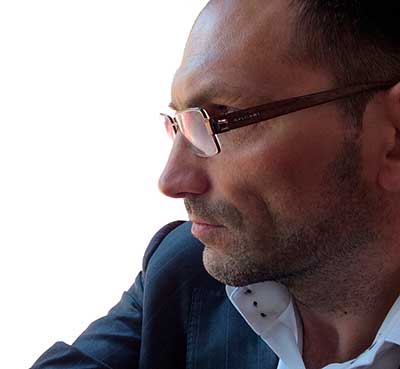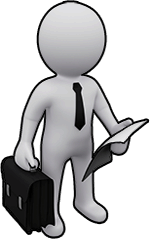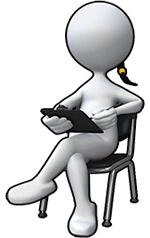 Look at it! Nice?
Yes! Looks perfect. Really big kitchen and backyard.
Ops! It's an 'Open House' for next Saturday.
Text the realtor – we are in!
Lorem ipsum dolor sit amet, consectetur adipiscing elit, sed do eiusmod tempor incididunt ut labore et dolore magna aliqua. Ut enim ad minim veniam, quis nostrud exercitation ullamco laboris nisi ut aliquip ex ea commodo consequat. Duis aute irure dolor in reprehenderit in voluptate velit esse…
… read more
Testimonials from customers who are not famous have been effectively used in marketing for as long as marketing has existed. A past or current customer will present a formal "word of mouth" testimonial that a business can use in marketing and to build trust with future customers…
… read more