What is the best place for you?
What's trending now in the market
Dezer wins height approval for Sunny Isles'...

by

By Katherine Kallergis

on 2019-12-10 at 10:30 PM

The Federal Aviation Administration approved the height for what would be the tallest tower in Sunny Isles Beach. Dezer Development could build up to 743 feet above ground, or 749 feet above sea level, on the property at 18401 Collins Avenue. Dezer owns the Days Hotel by Wyndham Thunderbird Beach Resort on the site. Property records show Dezer Hotel Management Ltd. paid $6.78 million for the […]

Here are the top seller's and buyer's markets...

by

TRD Staff

on 2019-12-10 at 10:00 PM

Buyers waiting on the sidelines, waiting for the market to turn in their favor. Sellers refusing to adjust their prices, in the hopes that conditions will swing their way: It's the stuff brokers' nightmares are made of. Getting a better sense of which markets across the U.S. lean in favor of the buyer or seller might lead to more sensible pricing decisions and boost activity. And a […]

IMC Equity snags Hialeah warehouse from Cofe...

by

By Keith Larsen

on 2019-12-10 at 9:30 PM

Yoram Izhak's IMC Equity Group snagged another property from Cofe Properties. The North Miami-based firm purchased the 44,312-square-foot warehouse at 1490 West 49th Place in Hialeah for $5.9 million, or $133 per square foot, records show. The warehouse was built in 1966 and has five floors. Just two months ago, IMC Equity Group bought two industrial buildings in Plantation from Miami-based […]
Have You Outgrown Your Home?

by

Shannah Ferrante

on 2019-12-11 at 11:00 AM

It may seem hard to imagine that the home you're in today – whether it's your starter home or just one you've fallen in love with along the way – might not be your forever home. The good news is, it's okay to admit if your house no longer fits your needs. According to the

A 365 Day Difference in Homeownership

by

Shannah Ferrante

on 2019-12-10 at 11:00 AM

Over the past year, mortgage rates have fallen more than a full percentage point. This is a great driver for homeownership, as today's low rates provide consumers with some significant benefits. Here's a look at three of them: Refinance: If you already own a home, you may want to decide if you're going to refinance.

Have You Budgeted for Closing Costs?

by

Shannah Ferrante

on 2019-12-09 at 11:00 AM

Saving for a down payment is a key step in the homebuying process, and it's not the only piece you need to include in your budget. Another factor that's important to plan for is the closing costs required to obtain a mortgage. What Are Closing Costs? According to Trulia, "When you close on a home, a
Jacksonville
, Duval County
Jacksonville is a city in Duval County, Florida. As of the 2014 census, the city population was 853,382. According to the United States Census Bureau, the city has a total area of 757.7 square miles. An elevation is 12 feet (3.65 m) above sea level. The population density was 1,126 people per square mile. The median age was 35.7 years (Florida state median age was 41.8 years)…
know more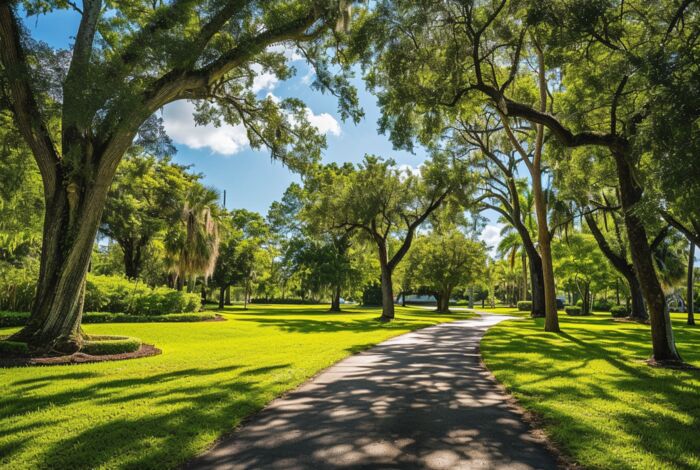 We give you advice about preparing your home to sale
We have an excellent reputation in the market
We have a lot of high profile contacts
Experienced and enthusiastic sales team
Focused and dedicated team of agents and staff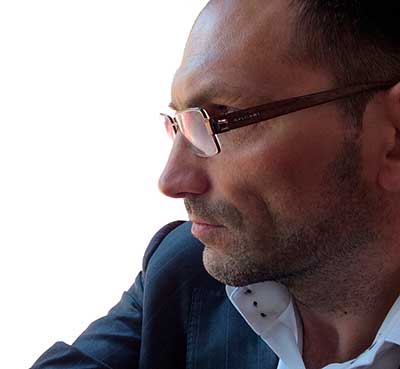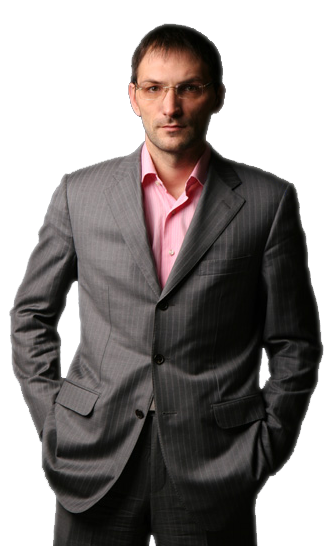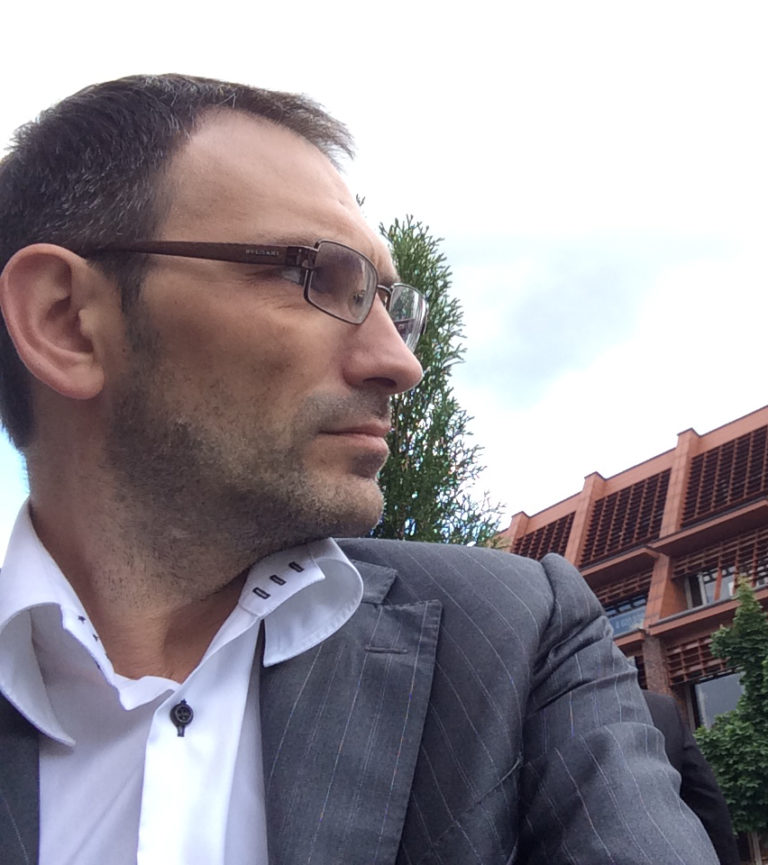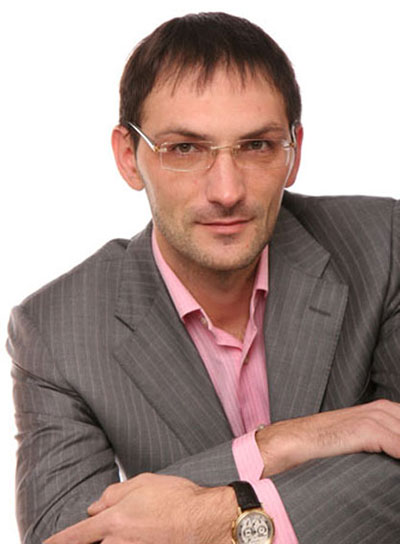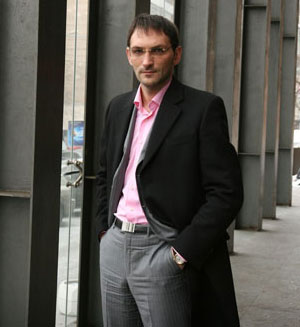 Subscribe to Our Newsletter
I know everything about Real Estate. Contact Me!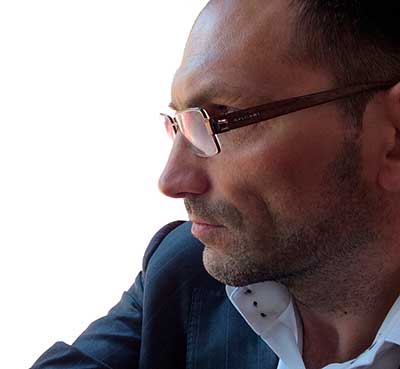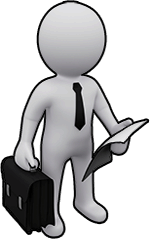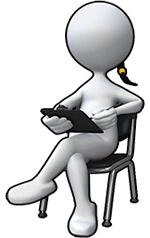 Look at it! Nice?
Yes! Looks perfect. Really big kitchen and backyard.
Ops! It's an 'Open House' for next Saturday.
Text the realtor – we are in!
Lorem ipsum dolor sit amet, consectetur adipiscing elit, sed do eiusmod tempor incididunt ut labore et dolore magna aliqua. Ut enim ad minim veniam, quis nostrud exercitation ullamco laboris nisi ut aliquip ex ea commodo consequat. Duis aute irure dolor in reprehenderit in voluptate velit esse…
… read more
Testimonials from customers who are not famous have been effectively used in marketing for as long as marketing has existed. A past or current customer will present a formal "word of mouth" testimonial that a business can use in marketing and to build trust with future customers…
… read more